Hits: 27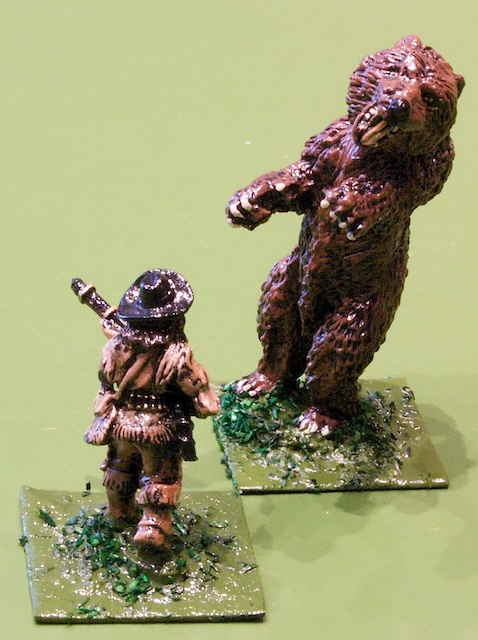 I just wanna get fun. This has been and still is the motto, whatever I do it is for FUN. At my age one certainly looks back sometimes to see the long and winding road travelled. Of course, at least in my case, there have been smooth parts and rough one's, but overall a sense of satisfaction prevails.
As a hobby Toy Soldiers seems pretty simple -and it is not- I guess I am fond of History and this is what lays as the foundations of it. If it was not for a love of History I would not have known about wars… and toy soldiers are a mean to recreate war in a most idealized way, your Toy Soldiers never die after all, they always live to fight another day, just like chess pieces.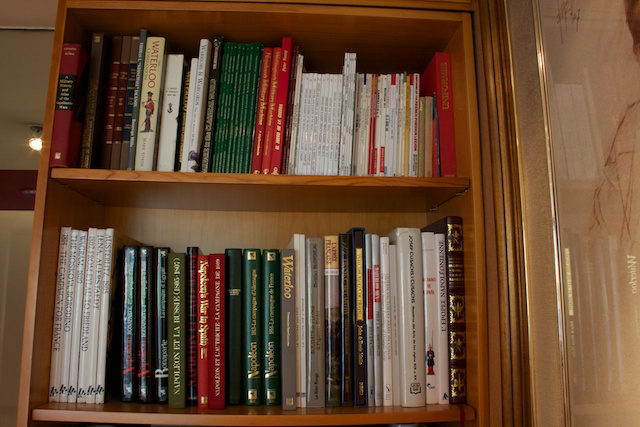 Compared to the actual time spent playing wargames the time I have spent reading books -even about wargaming!- is so disproportionate that in the end it is as if I had not indulged in wargaming at all. Probably an exaggeration?… no, not at all. I have read and collected books about History, and of course good historical fiction related to my favorite periods. So I am first and foremost a reader, somewhat compulsive and obsessed by certain subjects as the Napoleonic Wars, the American Civil War, the Crimean War, Colonial periods… in fact the XIXth Century is where I live when I grab a book. Mind, I have read my classics too. But apart from the second punic war have not been much tempted by Ancients… conflicting sources… biased works… a lot of holes filled by great authors… Republican Rome and Imperial Rome are in a way fascinating, and of course the Greeks before them, but you need very good writers to get hooked aka The Peloponnesian War by Donald Kagan as an example will suffice.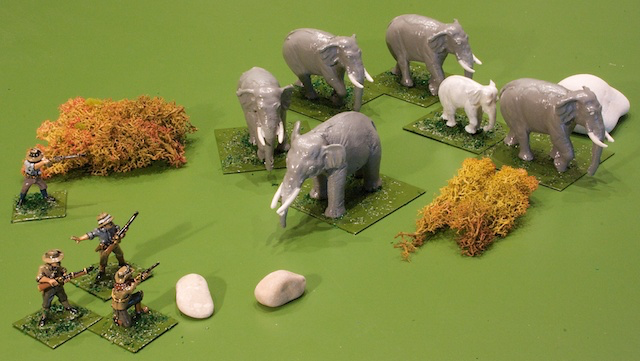 And NO I do not forget Alexander the Great!… but I am not going to do a full relation of the great captains of all periods… The title of this post says it all, very young I found that reading never let place to boredom, I guess I have not been bored at all -I can be very boring mind!- and had FUN reading, not that I do not like movies and music too… but when a film or record ends I grab a book.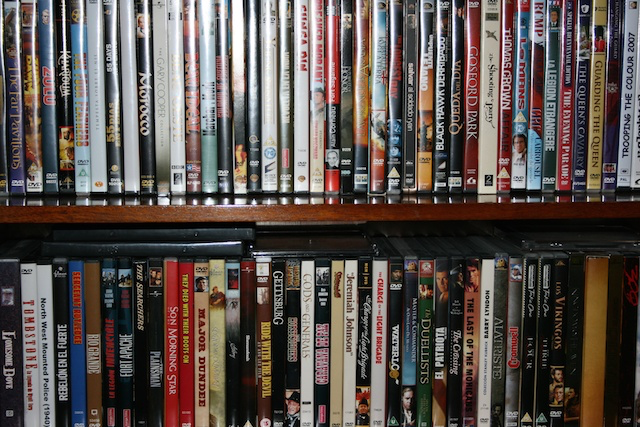 That the accumulation of "knowledge" about certain periods as the XIXth Century finally ends in a hobby like wargaming and collecting soldiers is just a consequence -not even logical- but a consequence nevertheless. In it lays the deep question "what if"… no one who reads about Waterloo or The Little Big Horn or The Charge of the Light Brigade can't avoid thinking that it could have been different after all… some disasters let you puzzled by its idiocy -hindsight is that cruel- and of course if you have travelled the path of wargaming WHAT IF is what is all about.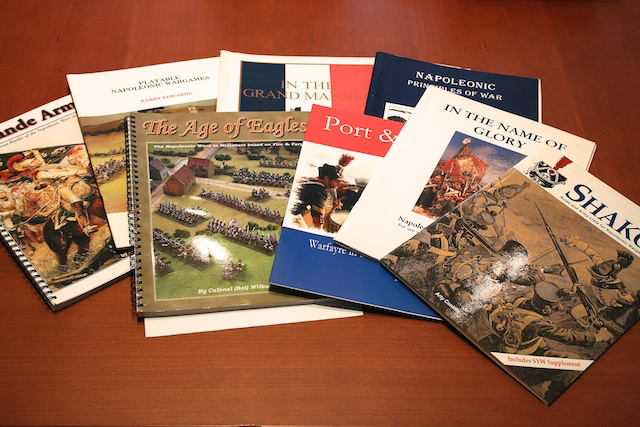 FUN I achieved reading, but I achieved fun seeing films about my pet periods, enjoyed the music -the real and some soundtracks- and had lots of FUN searching for toy soldiers to play at it, organizing and bathtubing the opposing Armies, obtaining them, painting them, basing them, converting minis when not commercially available, choosing scales, choosing rules or doing my own… and finally playing with them with my brother. Later my sons. And now pestering my grandchildren about it explaining patiently to them there is FUN in it, while they play video games with all sorts of electronic devices… for what I have seen they consist mainly in characters parachuted into an island, collect things and weapons and try to kill anyone around… not so different from wargaming!… except the uniforms, my toy soldiers do not dress like a giant banana.
If you do not have FUN it is not worthwhile at all, as all other pastimes around.