Hits: 210
My son, at last, convinced me that it would be easy for me and less of a chore for everyone to check the blog entries. So, we checked it out, he was right (as usual) and I was wrong. So from now on "A Blog (in the proper sense)" will continue in regular new posts as opposed to always editing the same one. Hope you like it!
First of April seemed a very good day to change the format.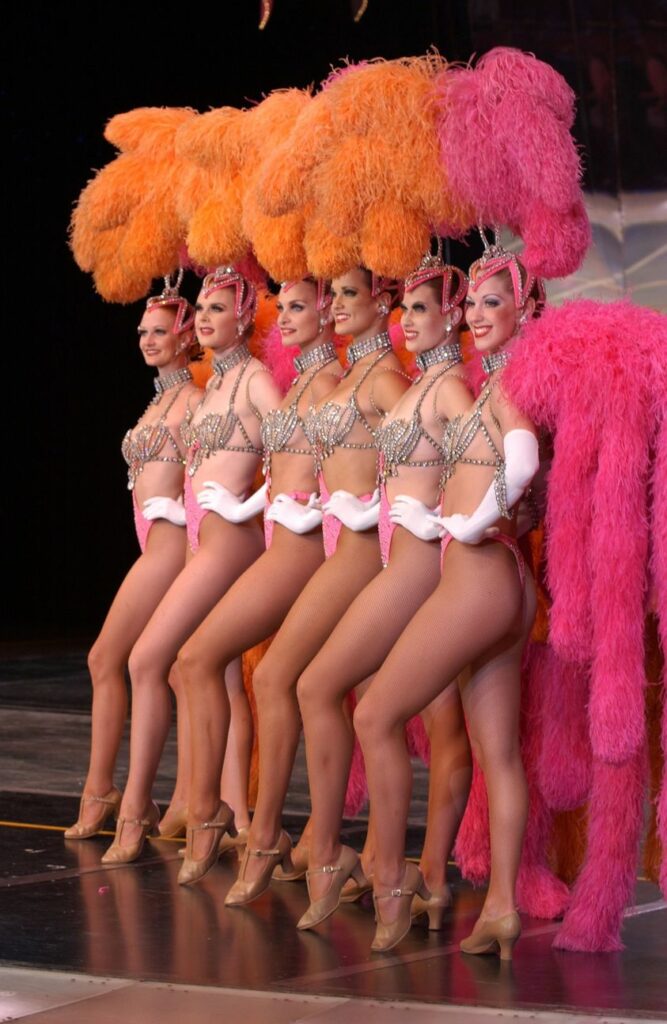 I guess some of you, in spite of being a Toy Soldier fanatic, have retained a sense of humour.