Hits: 48
Could have been easily named THAT'S ALL FOLKS!… but I am quite Traditional in the Titles of those Posts… And Bugs Bunny is not part of my collection… it has made me laugh mind… but that's not here not there. A Collection that started without the intention of becoming a Collection at all… In fact those Cabinet use to contain my 25/28mm Napoleonic and ACW armies!… A nice chance (or lucky) that I made the measures in a way that minis could "breathe"… LOL… It was never intended for 54mm at the beginning… but they fitted quite well. So there you are bit by bit they grew up to that.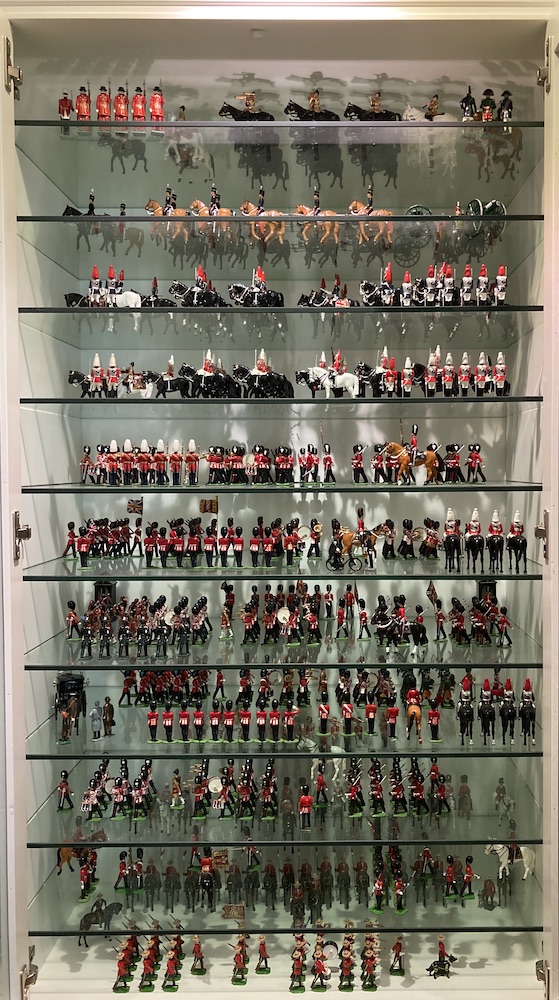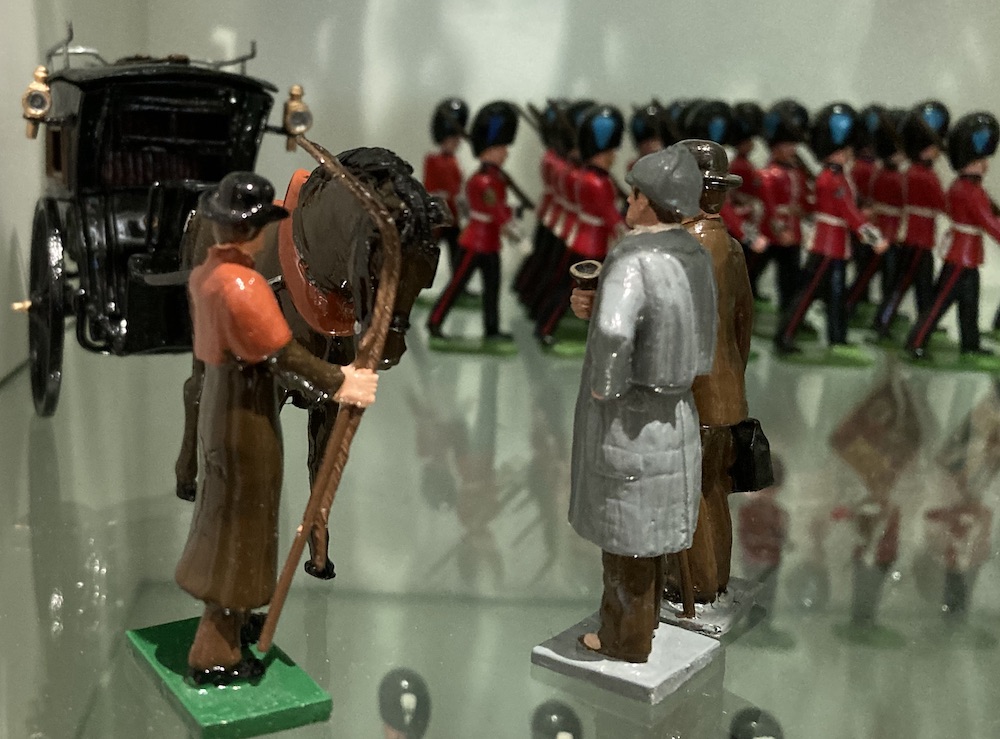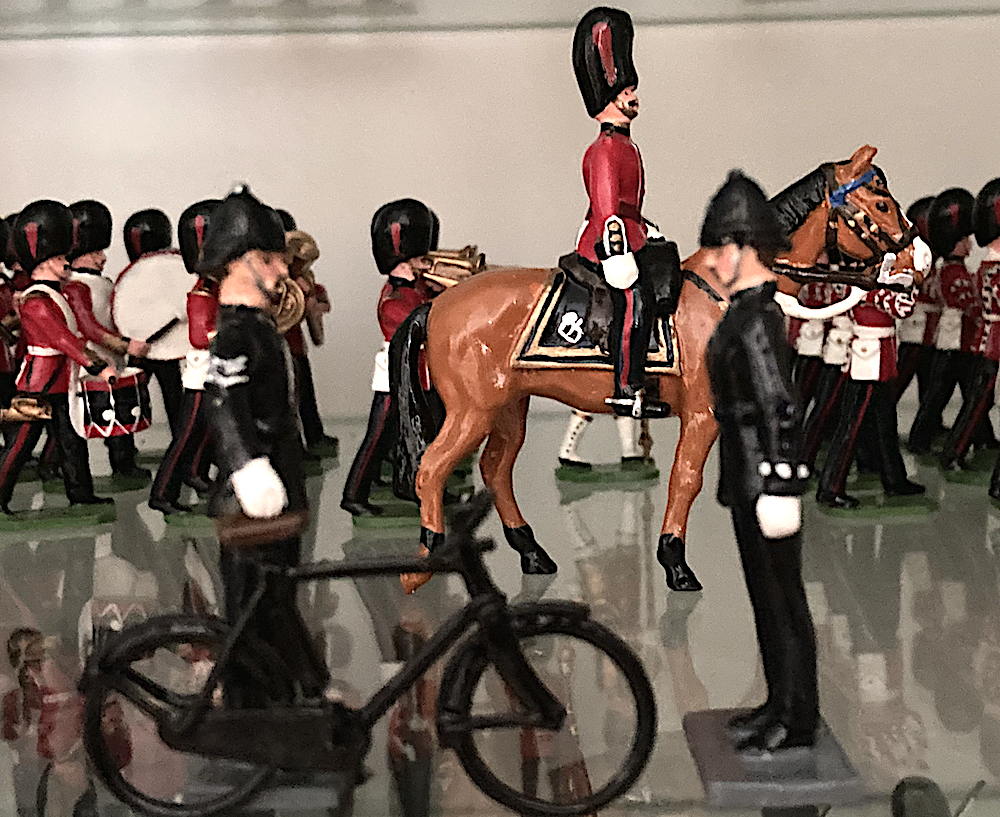 And that ends (for the moment… tomorrow never knows… the Classic Collection on the Big cabinet under the stairs)…
Maybe a couple of Nurses will do the trick of completing it but that depends on Andrew Stevens of REPLICA. Enjoy. I am quite through with it.
Well, not quite… bought a couple of nurses a medical officer and a detective and a set of Military Police all from Steadfast (R.Prati). And NOW it is finished (I can hear you laughing mind).