Hits: 41
Well, hereby you can find your daily dose of painted lead soldiers… as announced yesterday those are 28mm by the talented Perry Bros. Soldiers from the collection of Dave Docherty and pictures courtesy of Mark Freeth. Guess that all of this is easy enough to find in Facebook… but yours truly does the work of choosing and showing. That's that. Wargaming with Toy Soldiers (here am I preaching again!) has nothing to do with Colonialism, Imperialism, Real War, or whatever other whimsy world facts… it is an ideal world to display fortitude courage and adventure in an old fashion way… it is not that times gone by were better at all… it is not that local people were NOT right in fighting Invaders mind!… it is just FUN. If you do not find funny better stop trying to understand.
By the way… another example of indulging wargaming with minis painted to such high standard that it looks like a Military Modeling Diorama… (nothing against it but OMG!)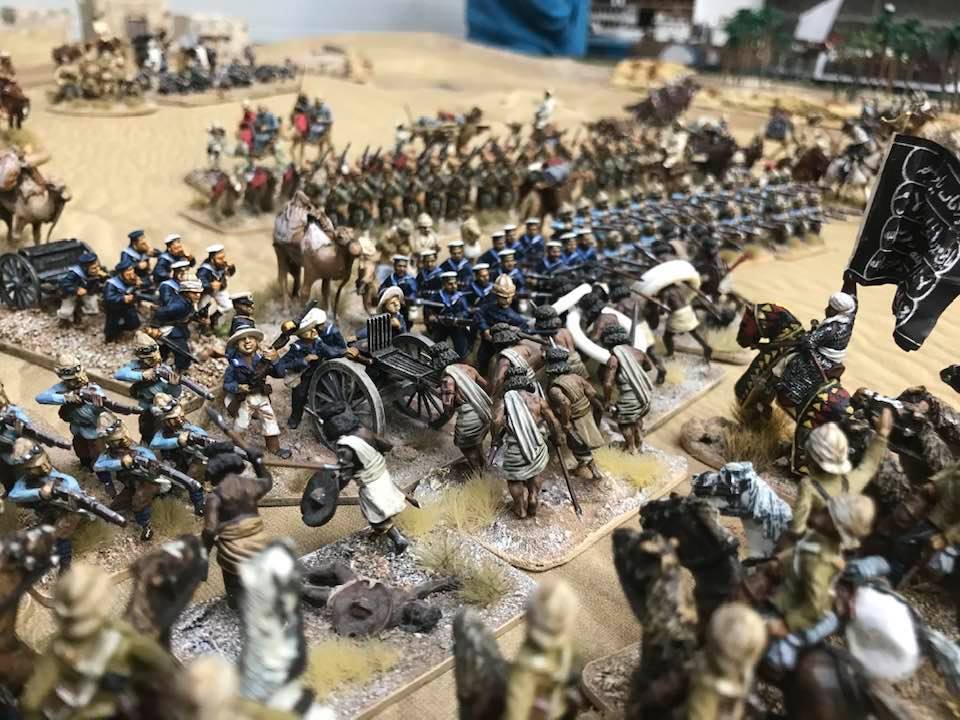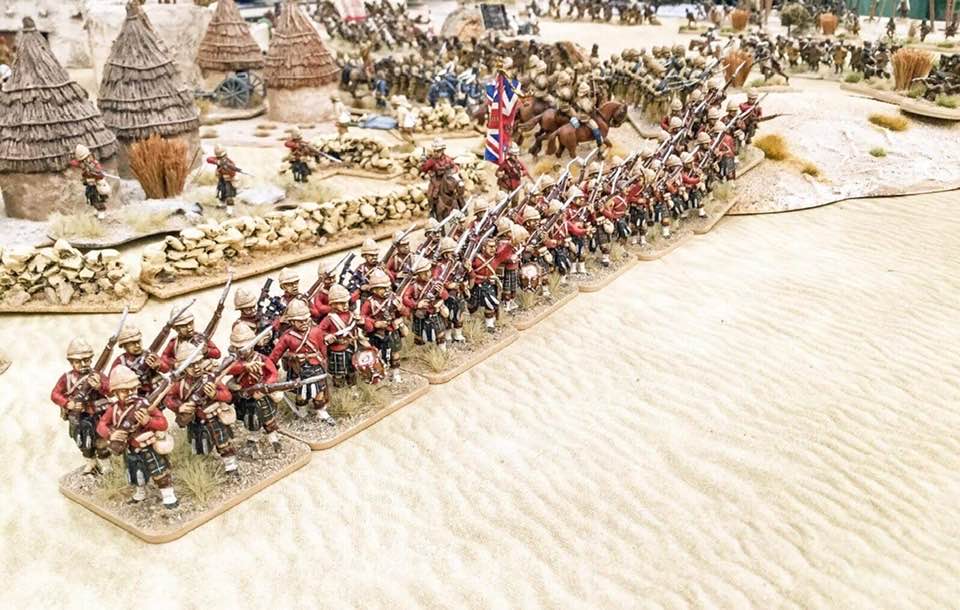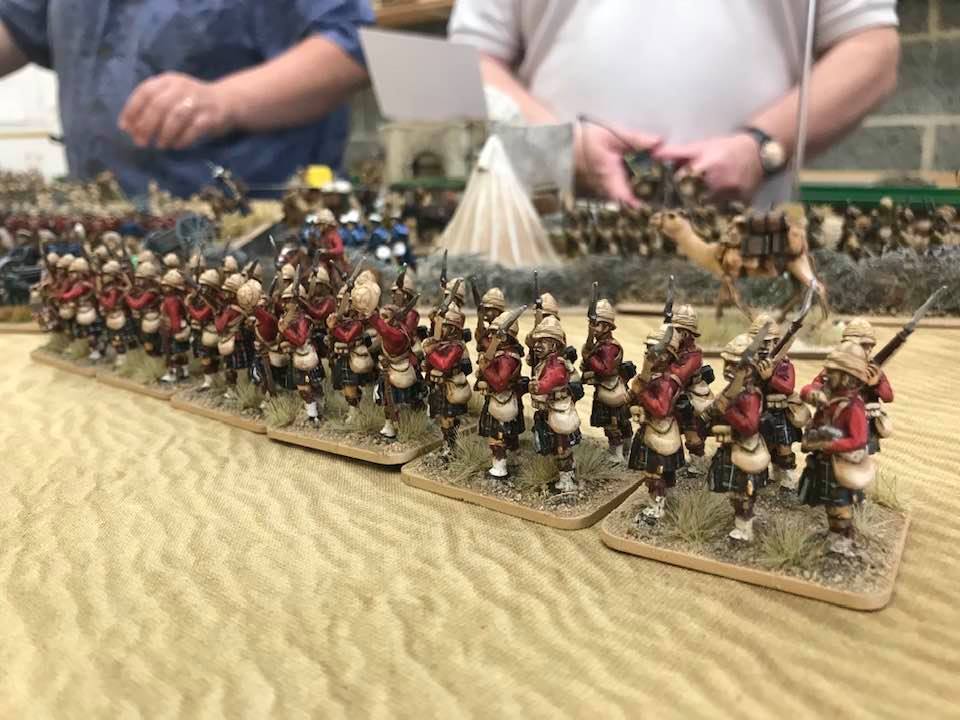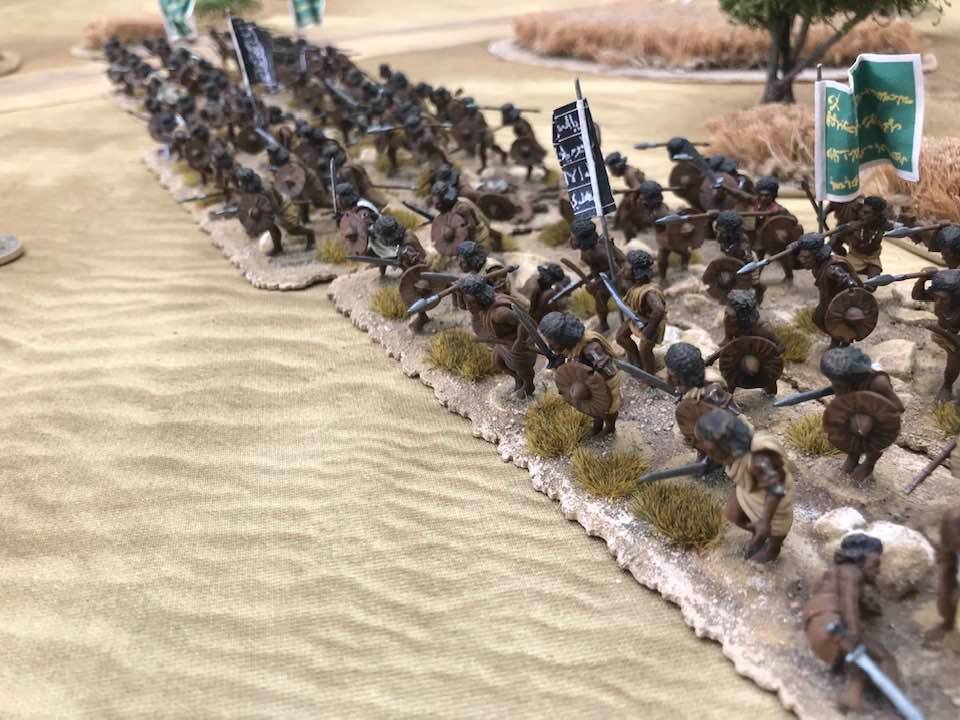 My own efforts after years with 25mm MINIFIGS are now in 6mm scale (You know you need all sorts!).