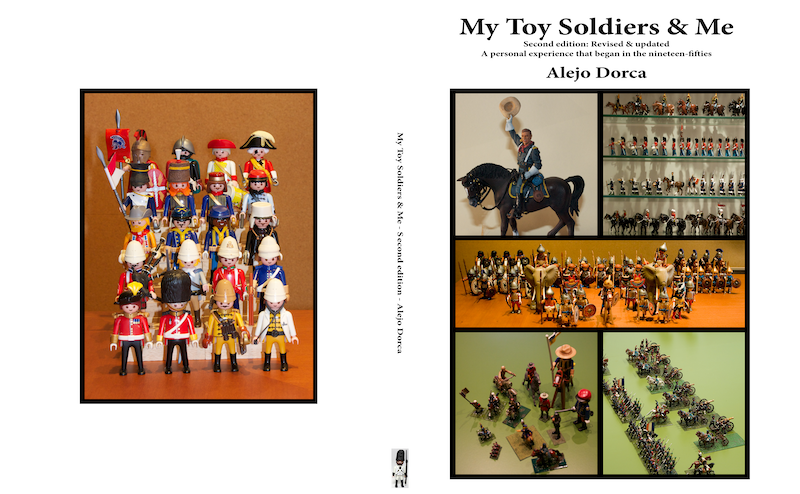 I
The "white book" was the second English edition three years after the "black book" fiasco. By now I am quite proud of it even if it is becoming slowly obsolete with no mention of the current trends and times… it does not mention LITTLE WARS TV for example, neither my current passion for the ACW in Baccus 6mm with Baccus and Leven scenery (renewed interest for a period). And some other collateral interests like the NWF, North of Africa Colonial French, LBH, Second Punic War -counters for a board game- Death Ride in the FPW etc. But this Blog hopefully makes up for it. In fact it complements the second edition in English nicely enough as an update.
I have sold it via amazon.com; amazon.co.uk; and did even sale some copies in Japan and Germany! In fact it sells better in kindle form (cheaper and able to zoom the pics I guess). I loosed some money in the process of course… and will never make the numbers square with a subject like that but it was a lot of fun… My only regret is having pestered my eldest son too much with the way pics were included and text arranged, could not have been possible without him. Thanks again son.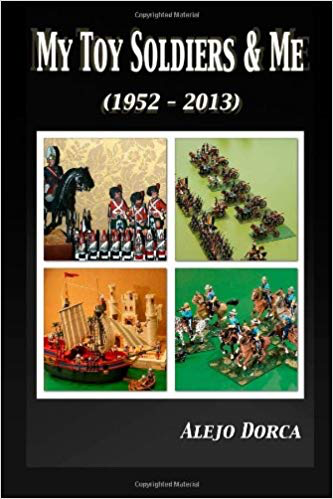 That ended my adventure in self-publishing… at least a reviewer in amazon.com was kind enough to say "IT WAS WRITTEN FROM THE HEART"… thank you kindly!