Hits: 29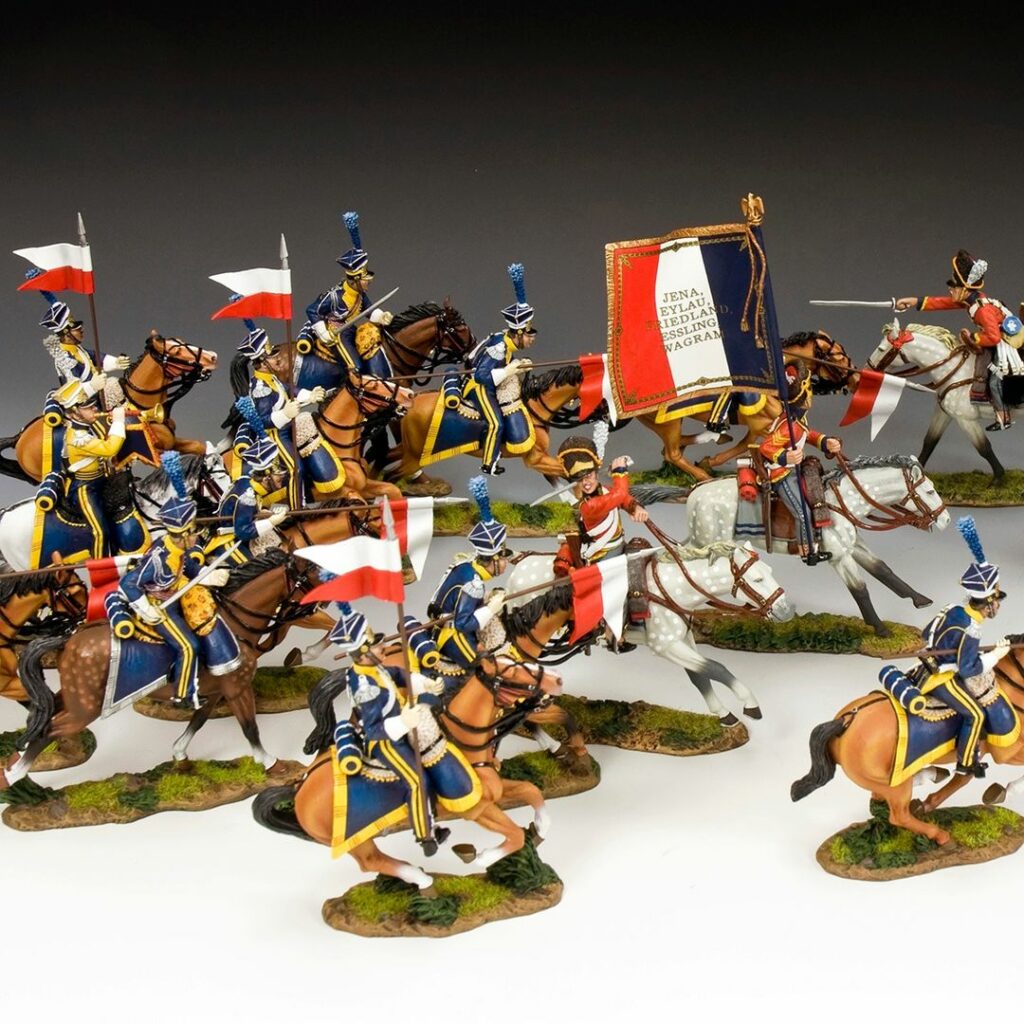 Have had this pic in the "vault" for too long. Enjoy!
Hits: 27
French Napoleonic figures are a joy to paint because the uniforms are gaudy … and the the plumed shakos are a must!… after a time you realize the changes in uniform in a span of 20 years… but who cares… even the design of the flags changed… look at a Carabinier (mounted) of the early times and of the Waterloo type… nothing in common… lol
A fantastic era for the painters!… so you pay your money and take your choice!
The pic is of Light Infantry of course!