Hits: 55
I never sold anything through this webpage, neither permitted advertising of any kind… no publicity thank you, a part from my recommendations (that are my own opinions).
BUT
Been as it is the case that having had 103.000 visitor and 37.000 of them from the USA… I wonder if someone would be interested (I doubt it) on my customized Playmobils for the Little Big Horn (ther are plastic 75mm scale) not very heavy but voluminous… shipping to the USA is posible if you are patient…
Here I include some pics (my email is adb@andorra.ad) Enjoy.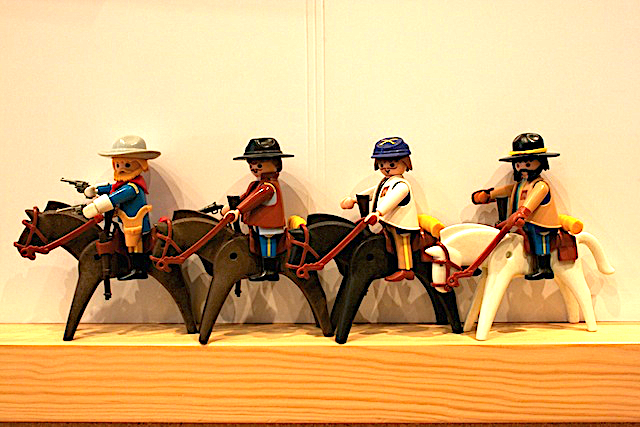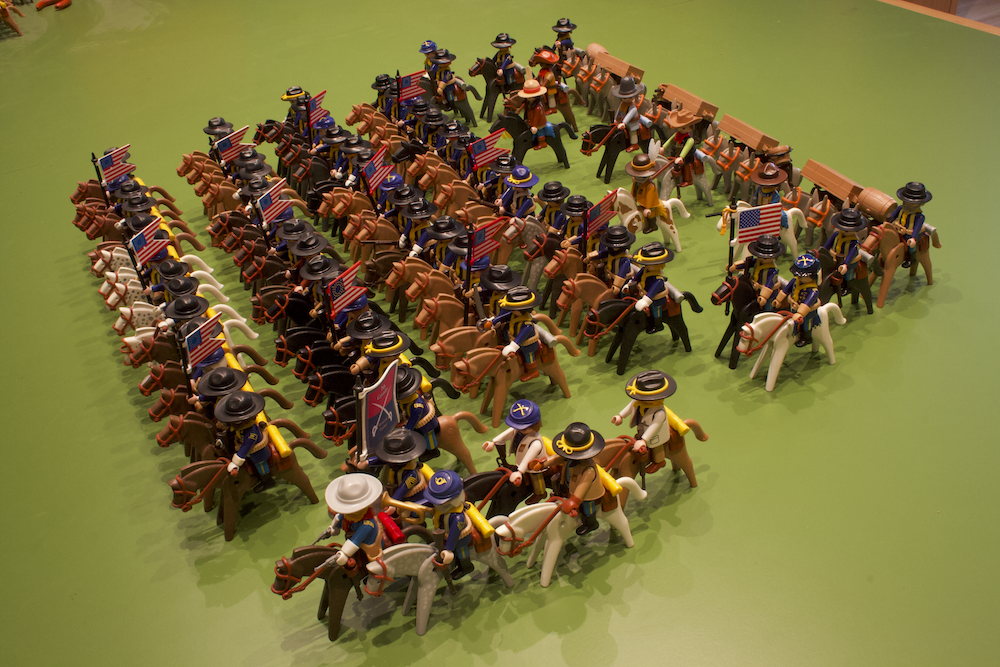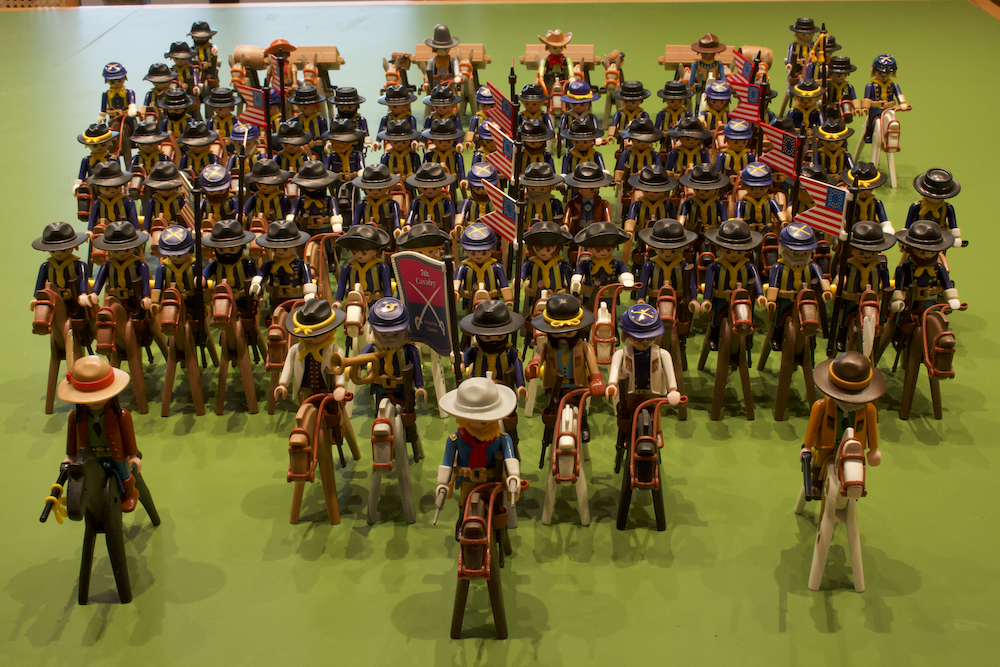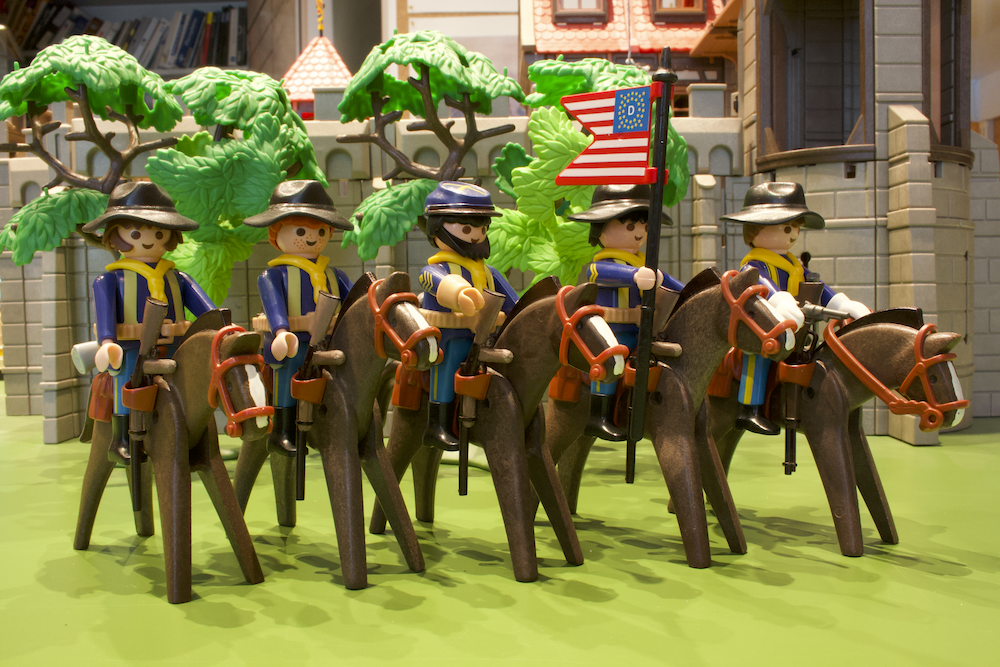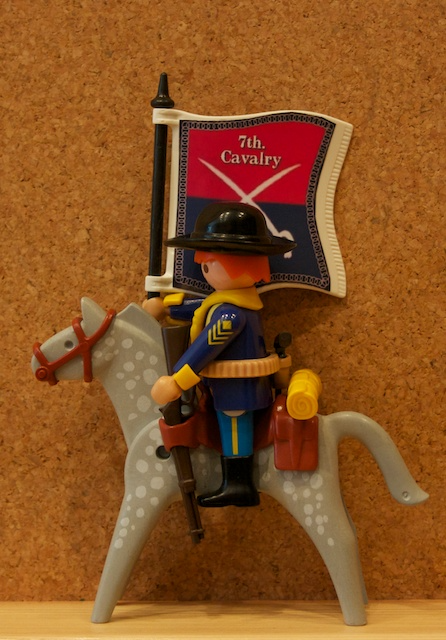 Thanks for watching anyway… Playmobil Customs, some handpainted, horses as historical as posible and special characters included.
Mind, postage and customs alone would be around 350$ so offers beware total would be around 1.300 $ total more or less…
Cheers