Category:
Trooping the Colour
Hits: 57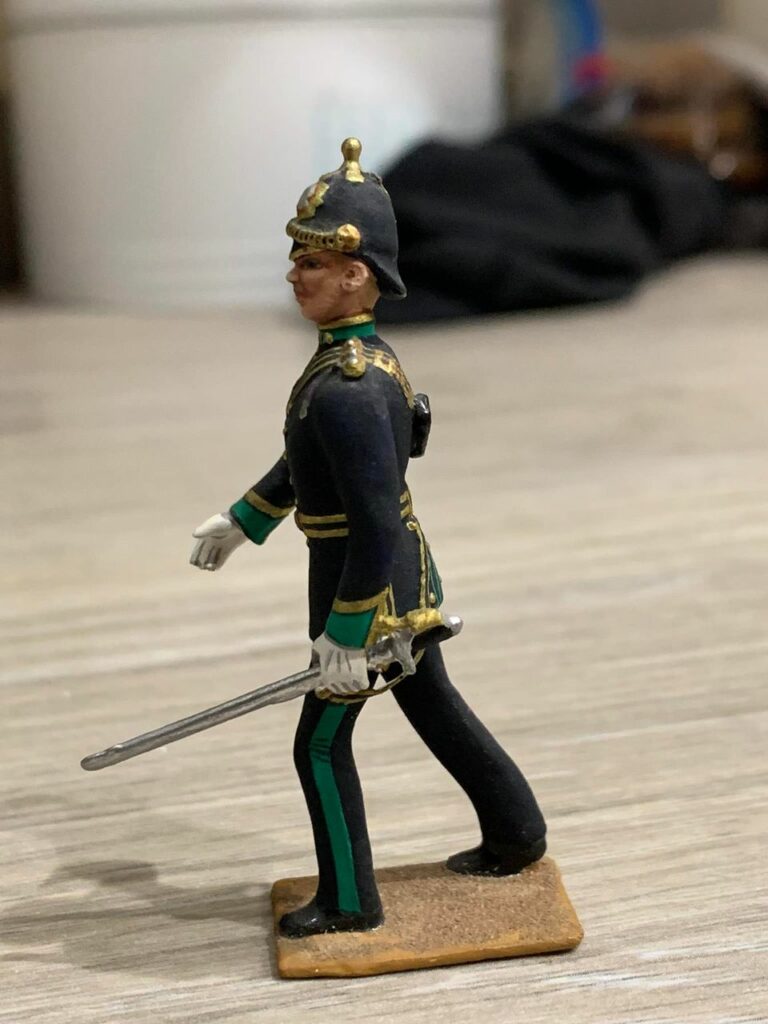 No much to add. I am always impressed by his works.
Hits: 155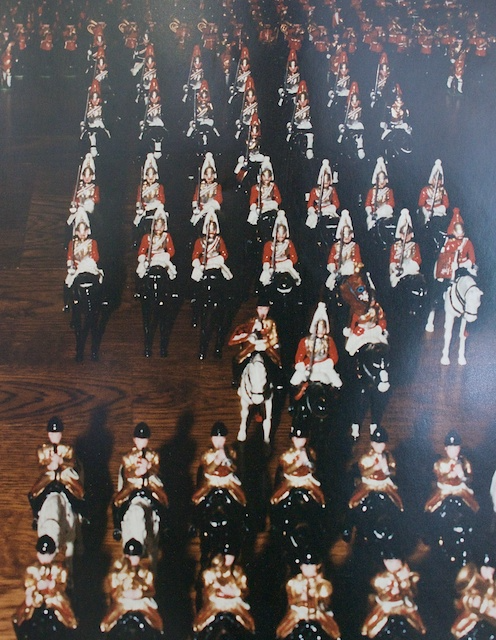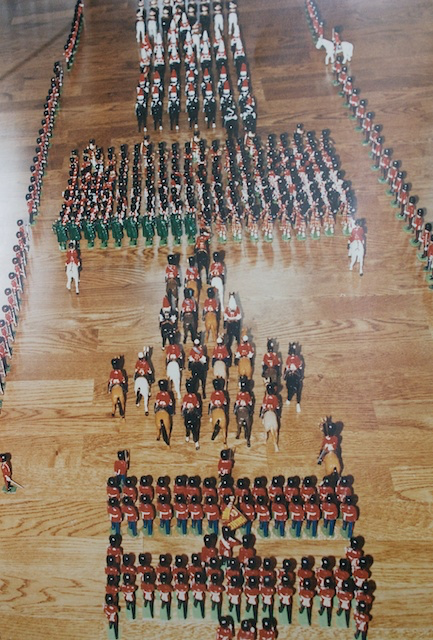 It has always been considered the summit of pageantry, at least in the UK, not for the sheer numbers involved but for the Tradition of it. There are other military parades around the world but Bearskins?, Red Tunics?, The Massed Bands?… I could go on and on… I even applied once for tickets but no luck at all -very difficult to organize living far away- so DVD's of it have taking the place. I once watched in the Mall with my eldest son on a visit to London and saw them come and go from Horse Guards Parade.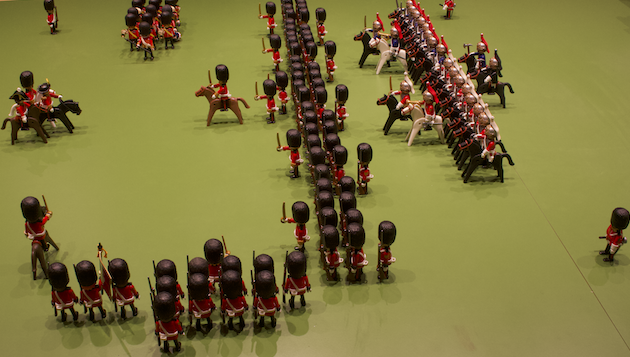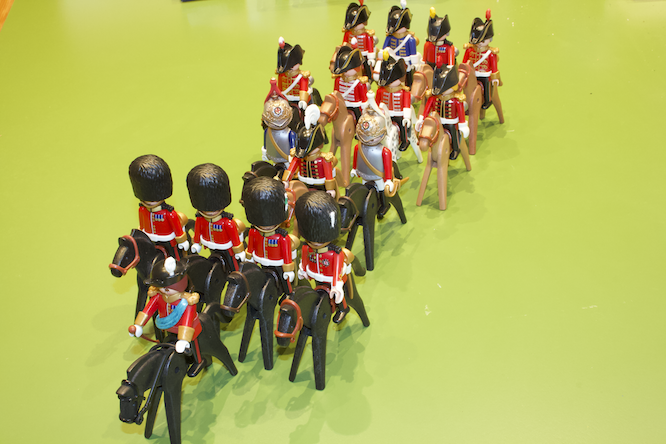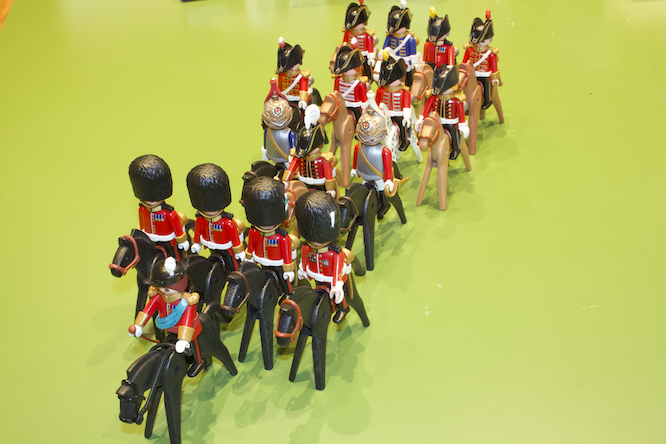 Her Majesty's Queen Elizabeth II Official Birthday Parade… but otherwise known as Trooping the Colour. Usually it is done the second Saturday of June -plus rehearsals the two Saturdays before that- It has always been a favorite of mine, so, let's have some pics. Not much more text needed today I guess.