Hits: 520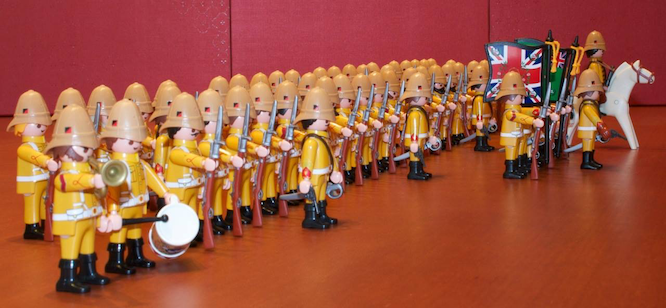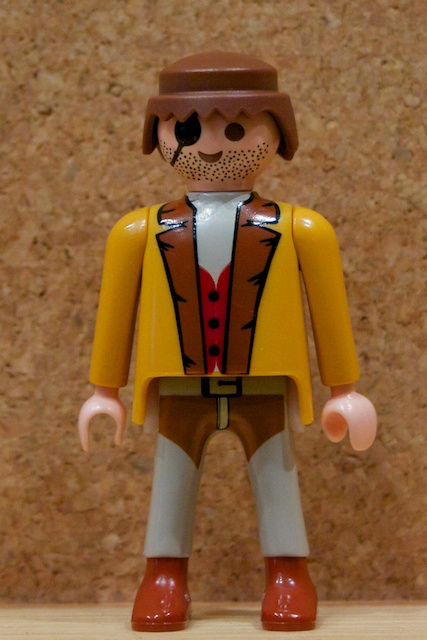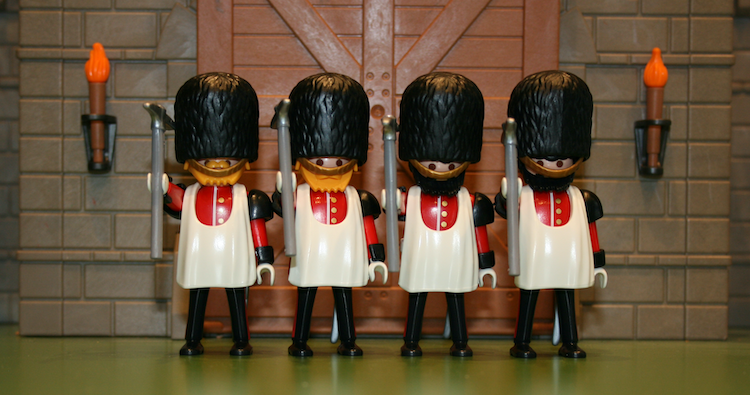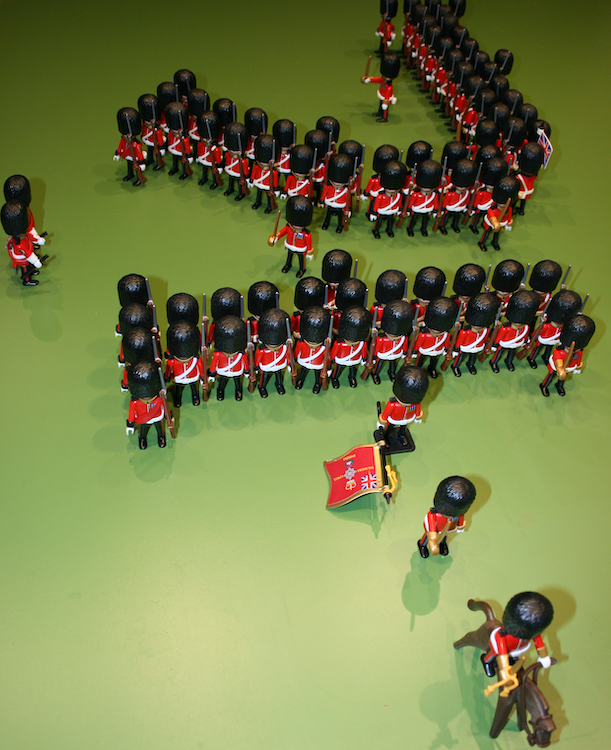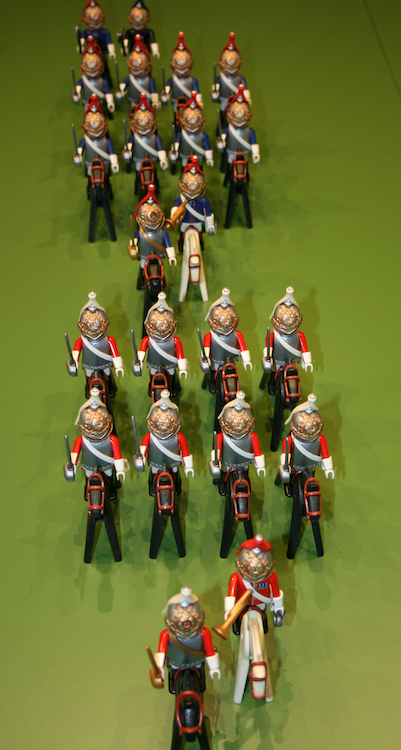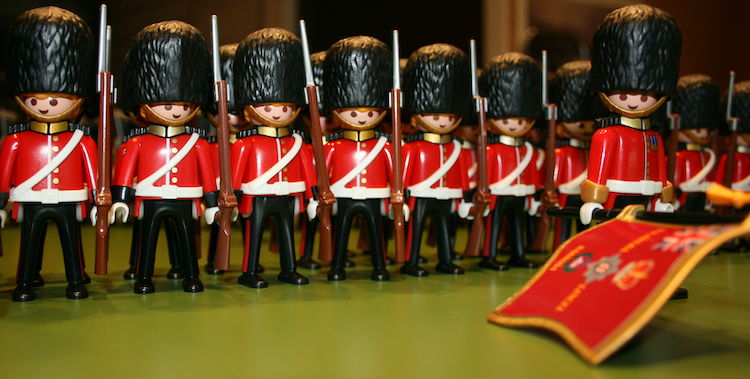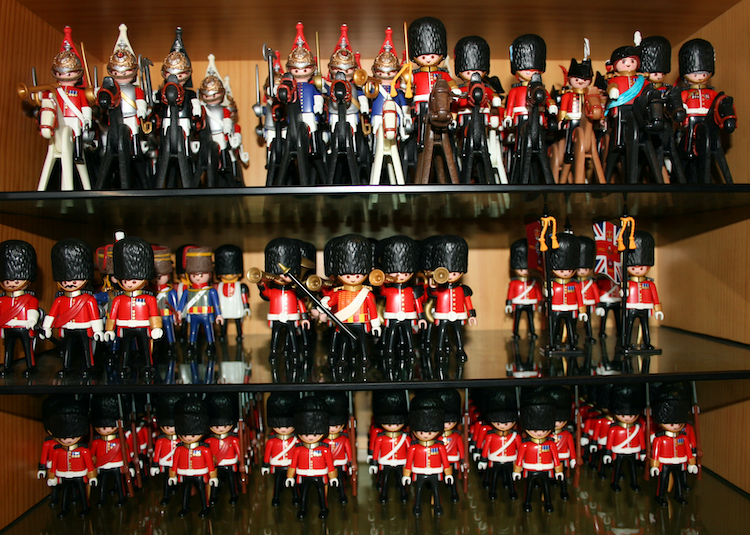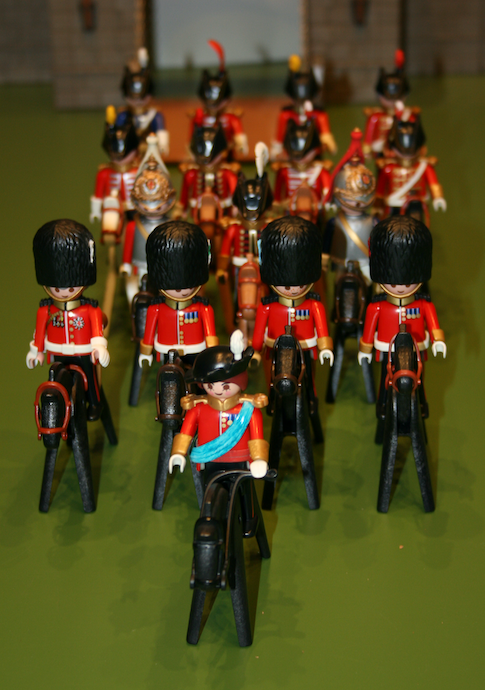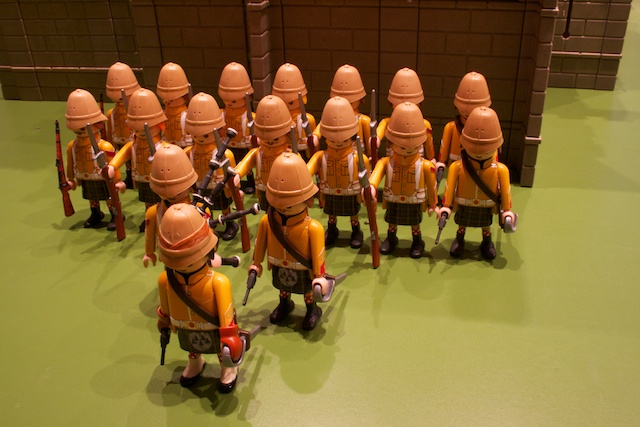 I am afraid the Goldberg are much better! specially those by Gould. But joking aside I did dedicate a whole chapter of my book to those plastic german chaps. They can be customized quite easily once you learn how.
And that is entertaining, specially if you are affected by the syndrome "I've been there, done that, got the T-shirt". There used to be the middle age crisis -I do not know what middle age is nowadays- at 39 I bought a New Model LOTUS ELAN two seater (front traction) if you know what I mean… Happy marriage does not need a divorce! As I said before let's put joking aside.
Basically a Click as they are known is a plastic chasis with a head plug that holds all the other parts together. Quite simple concept. But a small engineering feat. They were originally very crude and toys for kids. They evolved. From what I call the third generation onwards they began to interest me. I started buying them for my grandchildren -who already got them never fear- and stocked a few because they were too young by far. Then one thing lead to another IT WAS FUN!… anything that fits the formula TOY SOLDIER + FUN = ENTERTAINMENT in my life. So, there I was, first I learned to disassemble them -YouTube is full of tutorials -https://www.youtube.com/watch?v=4Y8KYaO-83o-, and Wikipedia will tell you the full story of Playmobil- and the "creation" of new soldiers, or to be fair, NON existing ranges was extremely funny.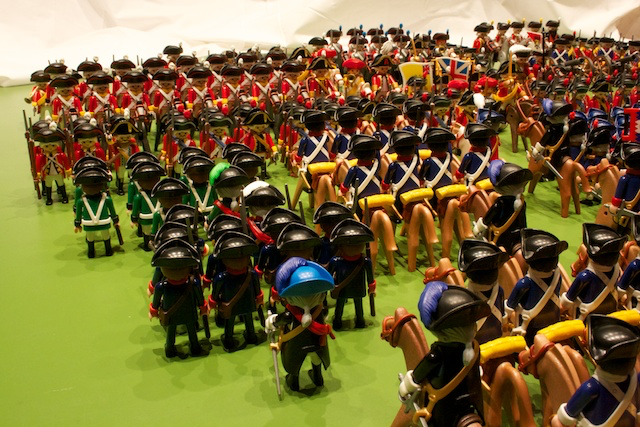 After an intermittent span of ten years since I bought the first one and finally lost interest and got back to wargaming -6mm- and collecting -54mm toy soldiers- I went through many periods, I customized a lot, gifts to grandchildren were made, and complicated conversions were even sold! I have the tendency to sell the parts that does not interest me anymore to raise funds for new ventures, that way I have a real budget -more or less- I always spend more than I cash back but it helps!
So I did the ACW -and then sold the collection because it was too real brother against brother- I did Ancients (sold), I did British Colonials including Highlanders! (sold), I did the 7th at the LBH (still in my hands but for sale), I did the Household troops I already had in 54mm Traditional Toy Soldiers -quite a recurrent job- I did the Charge of the Light Brigade in the Crimea (sold). I did the Spanish and French Foreign Legion outfits (both sold). I bought Ships -customized them- now in the navies of my grandchildren. And I probably forget the Ivory Patrol and a lot of other minor subjects that were also sold. It was real FUN.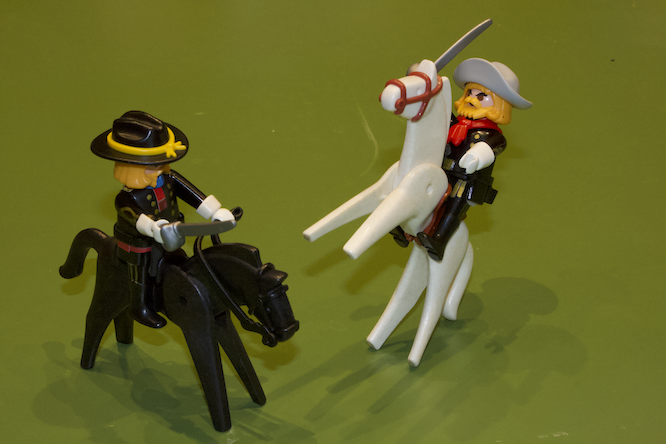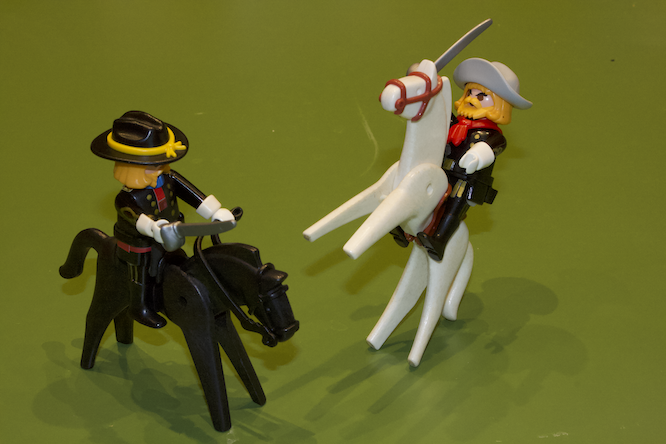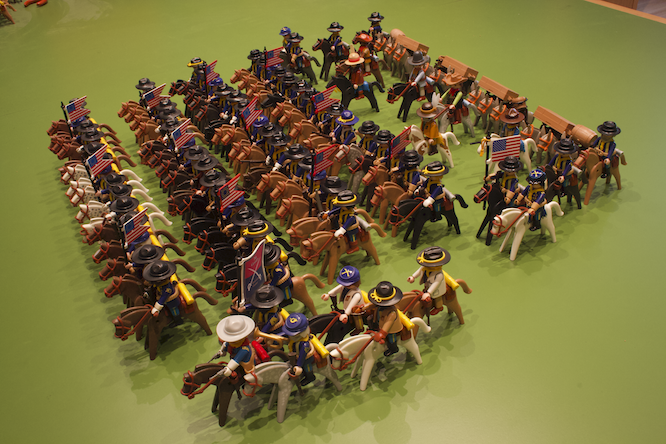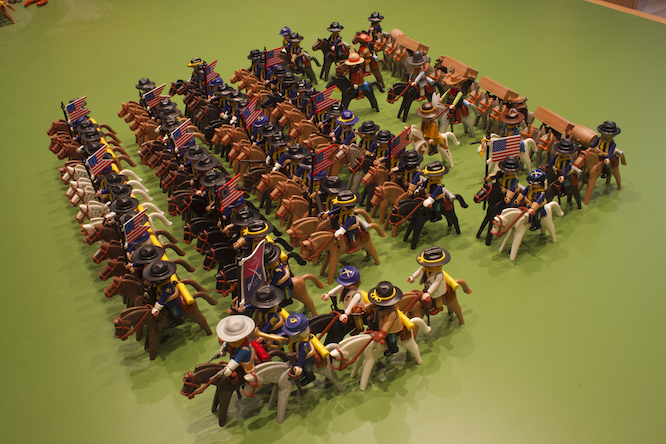 I explained it all quite in detail in my book but it is a lot easier to include pics in a blog.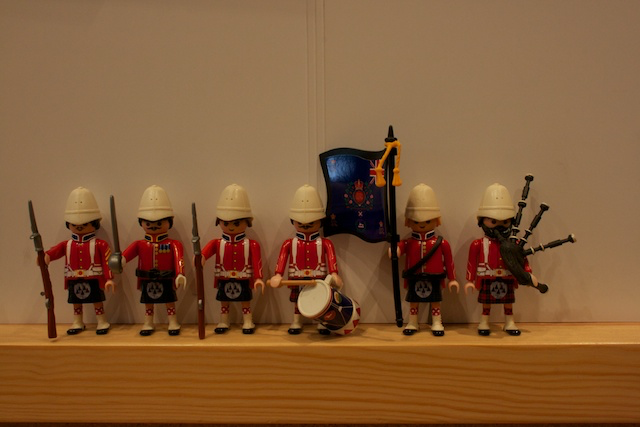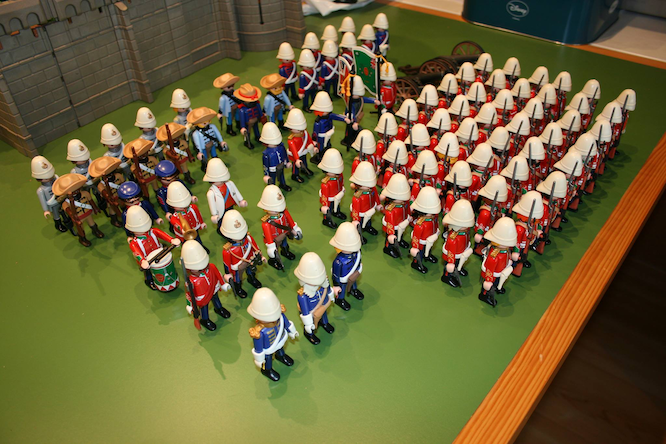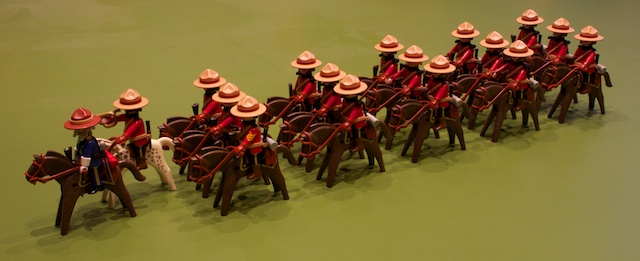 Thought I add some more pics…