Hits: 17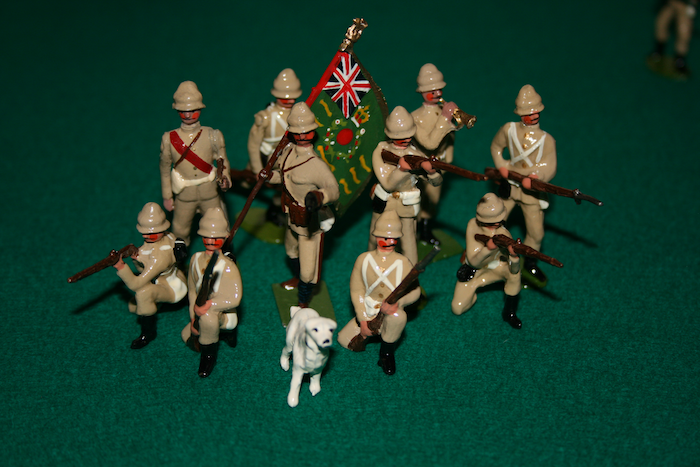 Updated September 2020.
It required time, but they are in the cabinet at last. I did found Andrew Stevens line of Traditional Toy Soldiers in FaceBook, his trade mark is REPLICAMETALSOLDIERS. They are quite Britain's style but brand new, meaning no Antiquarian prices. I can recommend his products because I am really satisfied. I always wanted a range like that and he really adapts himself to your need (in fact so well that another order is on the way I fear!).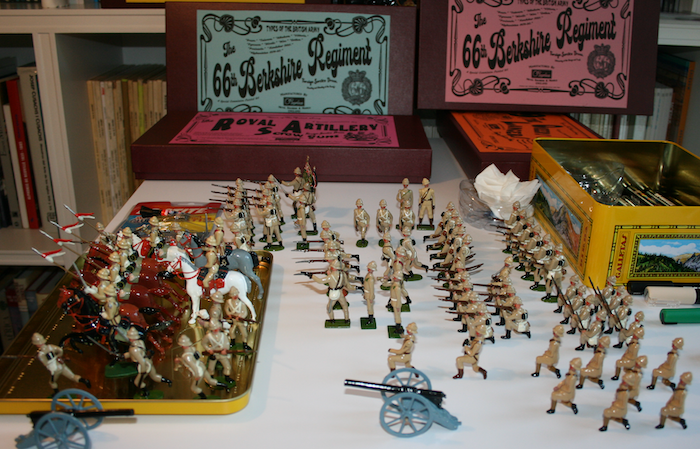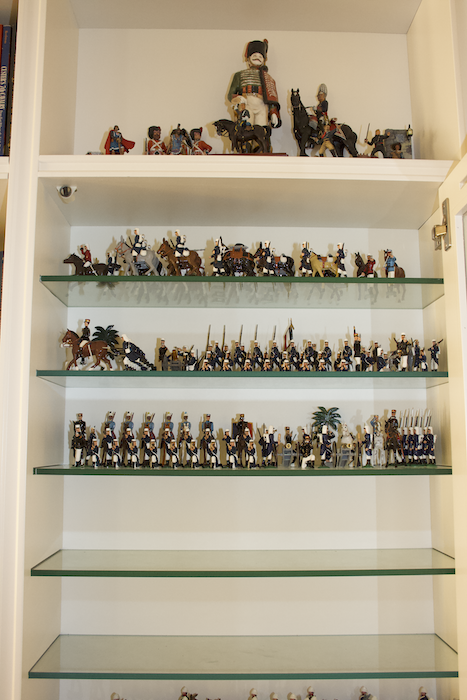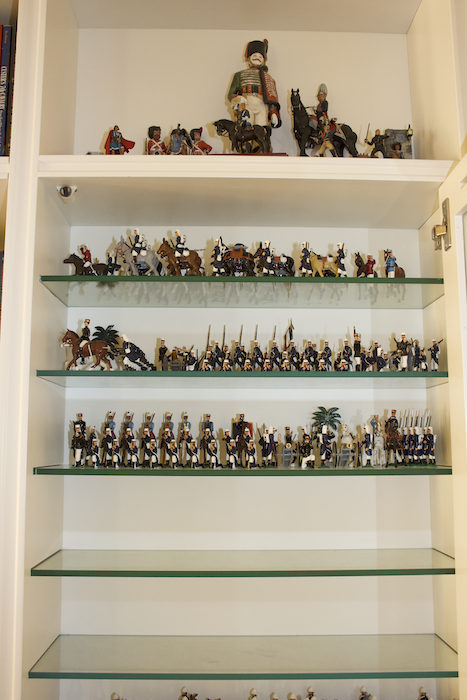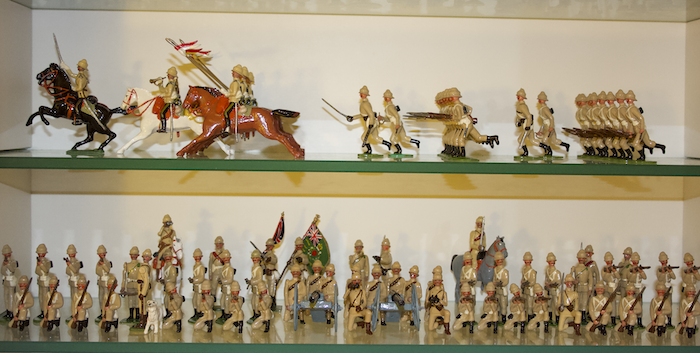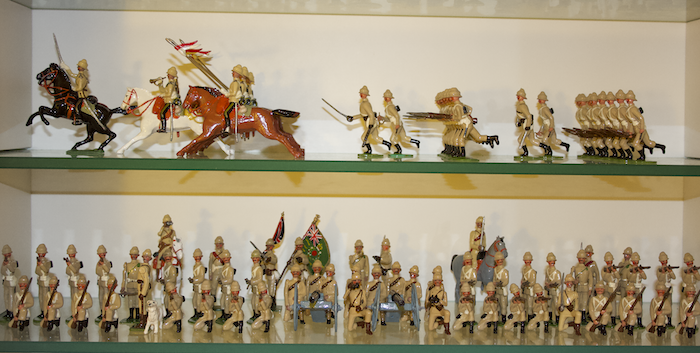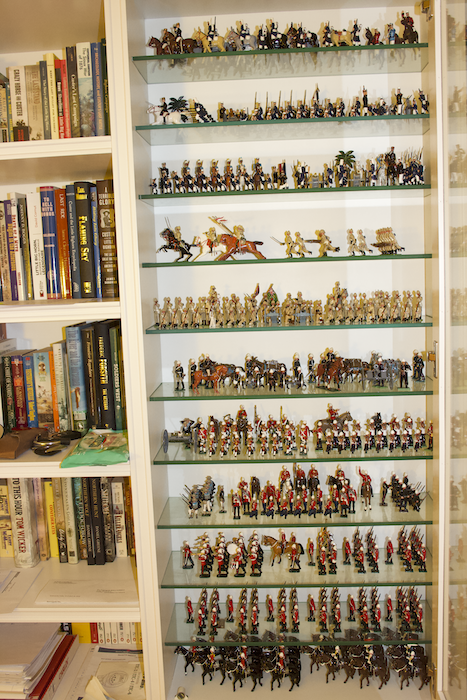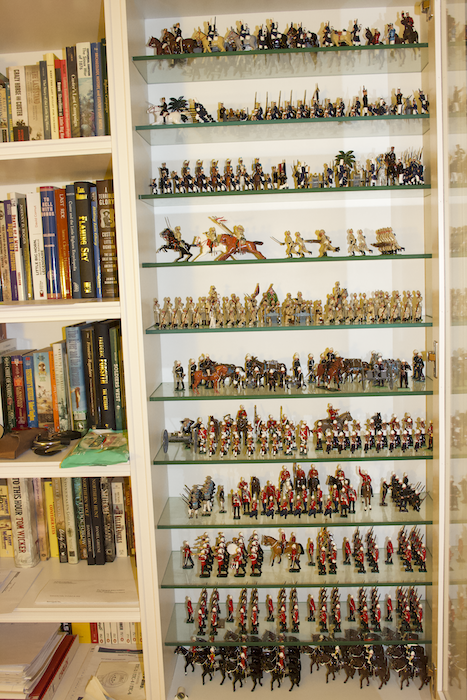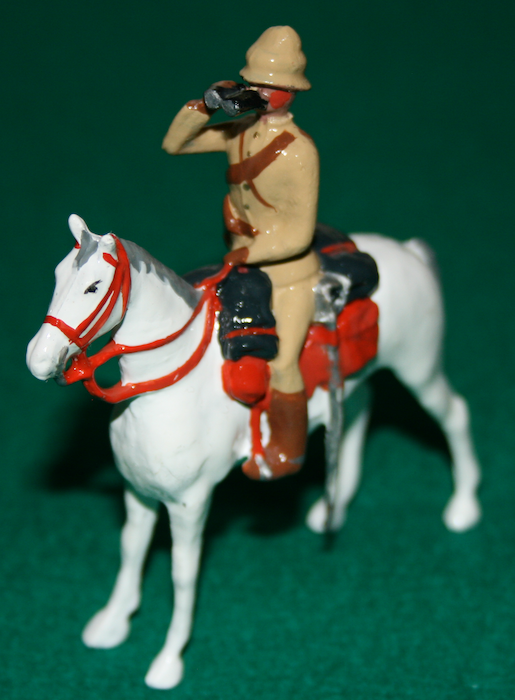 It was a long wait but worth the time, as usual I could not stop there and passed another order for some odds and ends and some Corps of Guides units (after a while I added Gurkhas and Highlanders too!). THAT would hopefully stop my collecting in 54mm for a while… if you do not count 5 SPAHIS I am asking for at Dorset Soldiers on the 1st of September.
It must be puzzling for some of the readers that I collect in 54mm and wargame mainly (when I do) in 6mm… but that is that.