Hits: 42
Lets have some cavalry from the same author.
Really you can field exotic uniforms of Yeomanry and Volunteers that way, curiously enough THE BATTLE OF DORKING intended as a "depressing and alerting" book is somehow revered by the wargames fraternity as an opportunity to turn the tables on the willy foe! (You need all sorts you know…)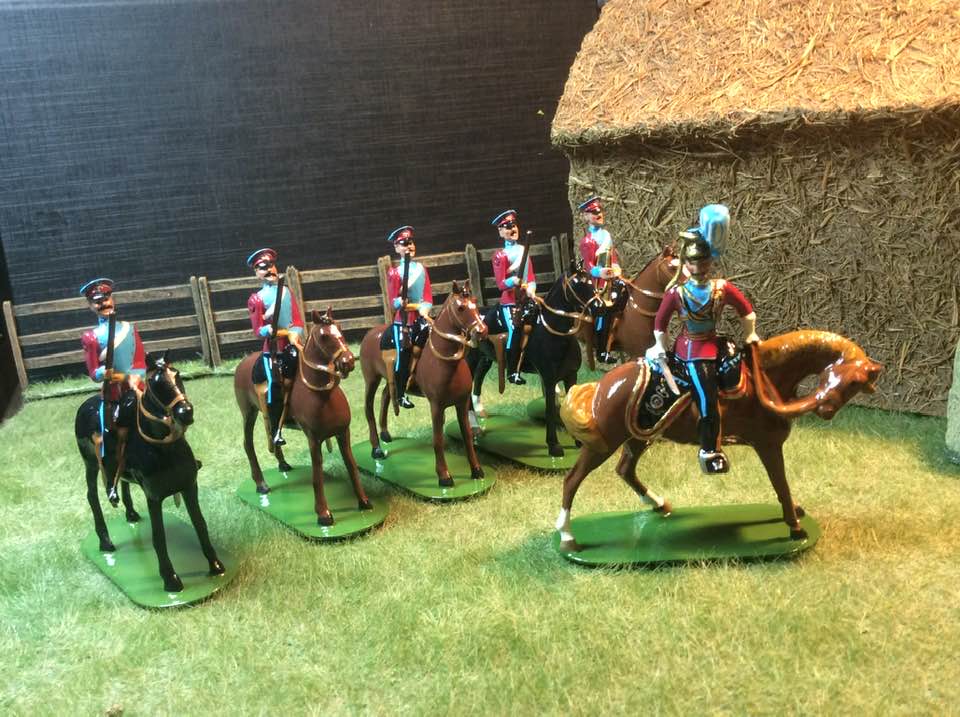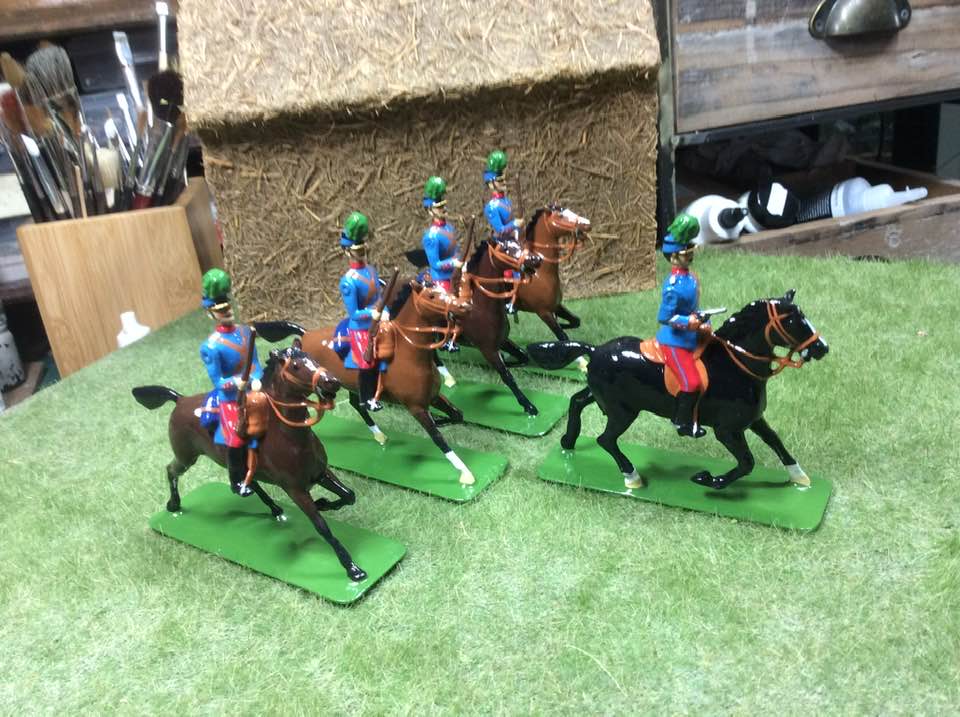 Maybe some more tomorrow. Enjoy.