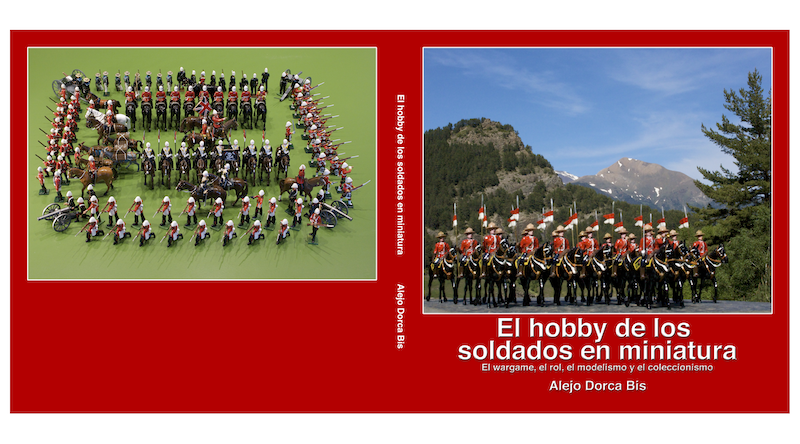 This book was what it started all. Well, to be exact in fact this is the Spanish second edition. Silly of me I believed the saying "you have to put children into the world, plant a tree, and write a book", as I had done the first two I thought -once semi-retired- why not do the third? Once upon a time I read an article on a newspaper saying how easy it was to auto-publish a book. I became interested. I learned about CreateSpace and the rest is history. I thought I was filling a void because there is not that much covering of the hobby in Spanish. Now I know why! I have sold really very few copies!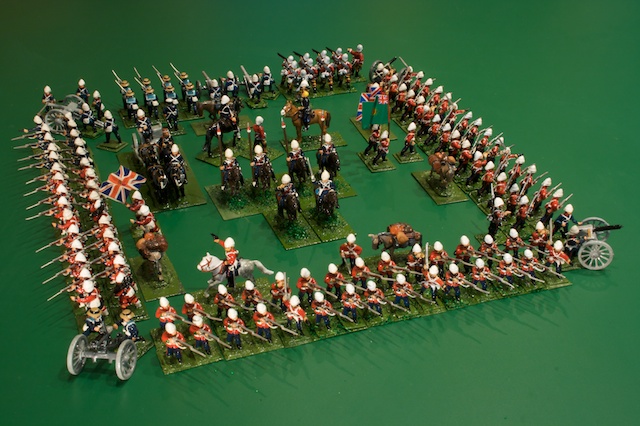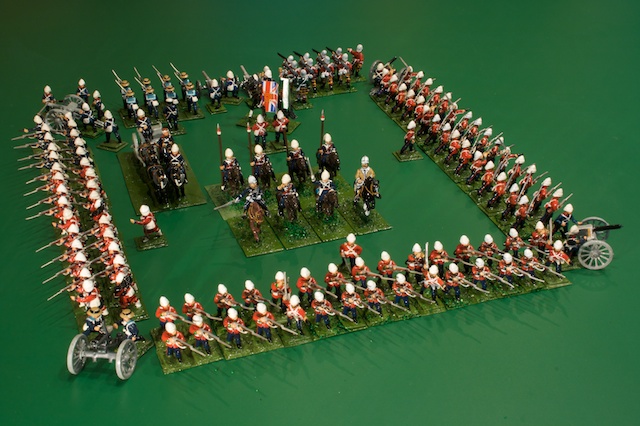 To make the tale short I decided to translate the opus to English myself -a mistake- because the Anglo-Saxon community (UK and USA) is where the hardcore followers thrive. I was wrong again because sintaxis and language construction of the first edition were not good enough, and that is a big euphemism. Hard or even mild critics on amazon mentioned that specifically, so I got a translator and corrector for the English second edition and added more than a hundred pics in color. It is even available in kindle!. That completed the adventure (and ended the mess!)
But books have a hard limit: date of publication. What happened next remains out of it… so here is the reason of this blog. It is such a minority interest that I am not going to write MY TOY SOLDIERS & ME part II, never fear. It is much better to ramble here -I can even edit, add or delete!- and post the link to the blog in FB or twitter, so if someone is interested he or she gets it for free. I am enjoying myself – as only SOLO WARGAMERS do – doing it and keep you abreast of developments.